We are a proudly independent, retail focused, strategic and creative agency, located in Melbourne & Brisbane.
Bellwether started off as a team of just three in 2018, but with one big ideal – we believe that that great creative comes from smart strategy. This is where we start, with smart strategy born of human and data insights, then fuelled by curiosity and a fearless spirit to challenge the norm. We think big and boldly to deliver ideas with impact.
WE SEE IT DIFFERENTLY FROM OTHER AGENCIES
What sets Bellwether apart from other agencies is that we understand the world our clients are operating in because we've operated there too. Our team brings client-side experience to the table and helps us move quicker and respond with greater effect.
We are driven by a curiosity to understand, learn and grow. Curiosity can lead you to places you don't expect to end up, and as Walt Disney said, "The best ideas come from those most curious". And the best ideas actively influence, set trends, challenge our thinking, and change our behaviour. It's these ideas that are known as 'Bellwethers'
A Bellwether is a term often used as a leading indicator of trends. History and trivia buffs will know the term originally comes from the Old English, Bellwether, and refers to placing a bell around the neck of a castrated ram, known as a Wether, leading a flock of sheep. It was the sound of this bell that enabled the shepherd to monitor the movements of the flock, even when the flock was out of sight.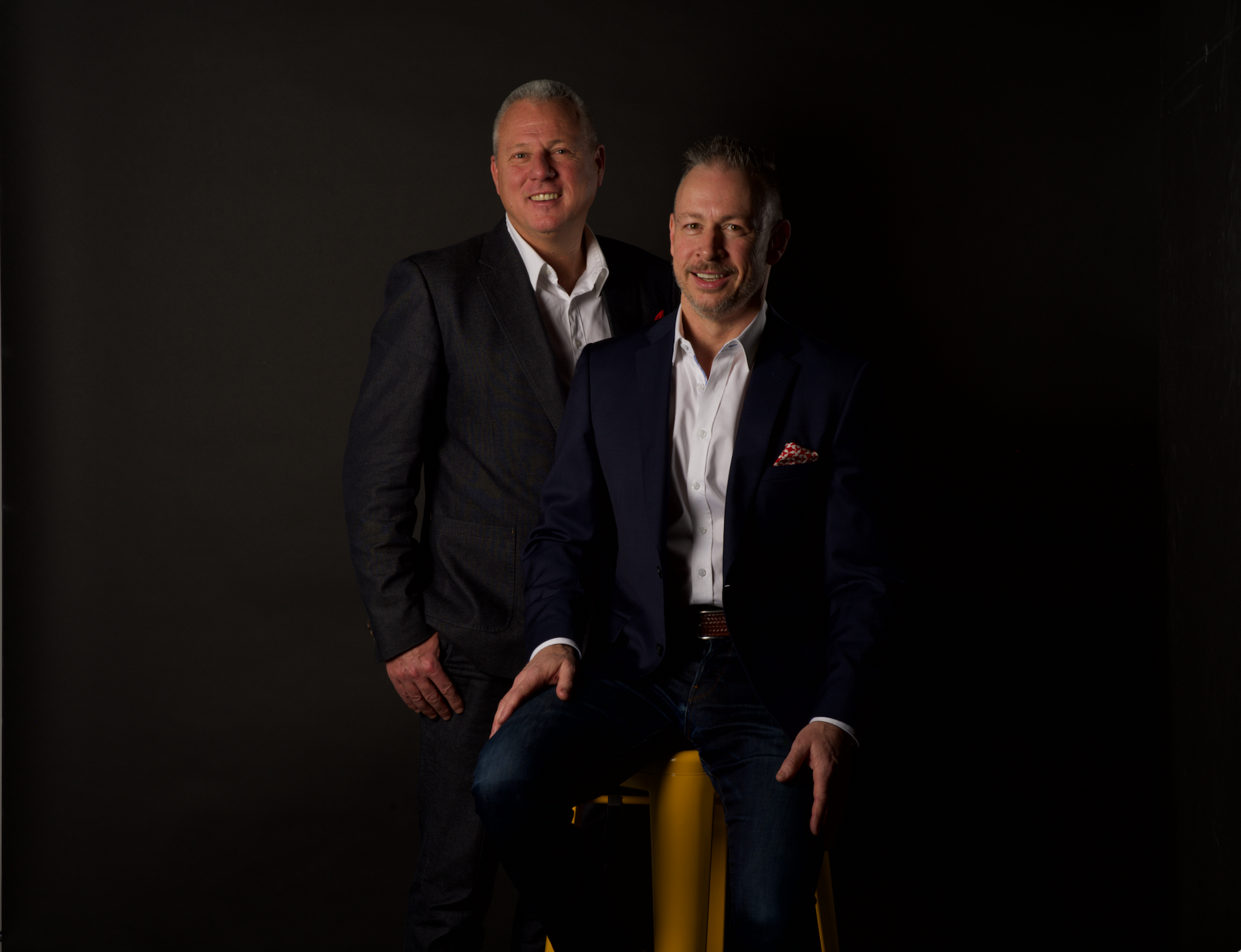 ANDREW CROOK
CREATIVE DIRECTOR
Andrew is an award-winning Creative Director with a career built on the development of bold behavioural changing ideas. Andrew has extensive multinational agency experience, where he was Creative Director at JWT & McCann Melbourne before founding Bellwether in 2018.
Always curious and unafraid of taking non- traditional approach Andrew has helped develop and grow many of Australia's best-known brands that include, Ford, Holden, Corona Beer, RMIT, Mission Foods & Coles.
MILES MAINWARING
GENERAL MANAGER &
HEAD OF STRATEGY
Miles is a Brand and Communications Strategist with a history of delivering breakthrough brand and communications strategies for iconic brands across many sectors from education to automotive, retail, finance, FMCG, tourism, education and government.
In addition to extensive network agency and global brand experience, Miles brings strong commercial instincts and acumen from being a successful entrepreneur and independent communications agency co-owner for over a decade. In his spare time, he mentors the Brand Experience program for RMIT Online.