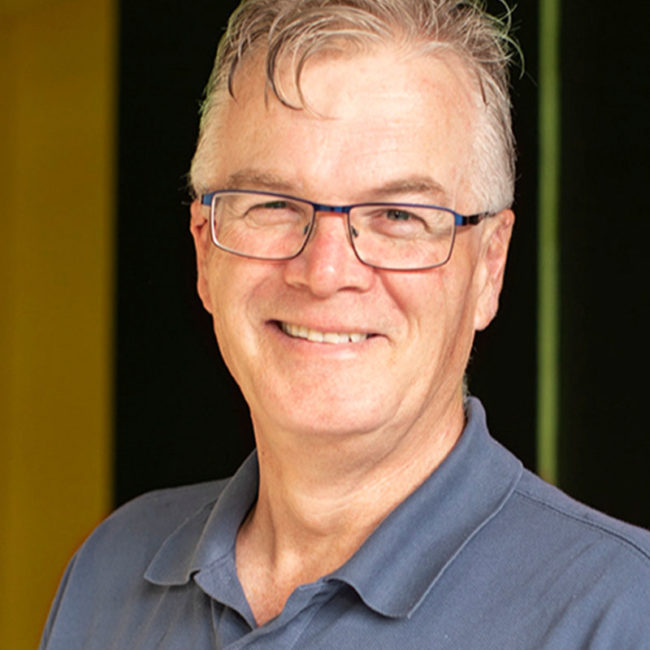 John Douglas
John has a wealth of financial experience. He spent 4 years on National Australia Bank as Planner, CD and writer.
He has worked on Novated Leasing campaigns for Holden, GE Money, NAB, ANZ.
Before that John worked for 3 years on MLC – brand refresh, retail relaunch, B2B and B2C campaigns including superannuation.
Consultant/writer on ANZ including sponsorship, farm banking, superannuation and development of brand guidelines.
.