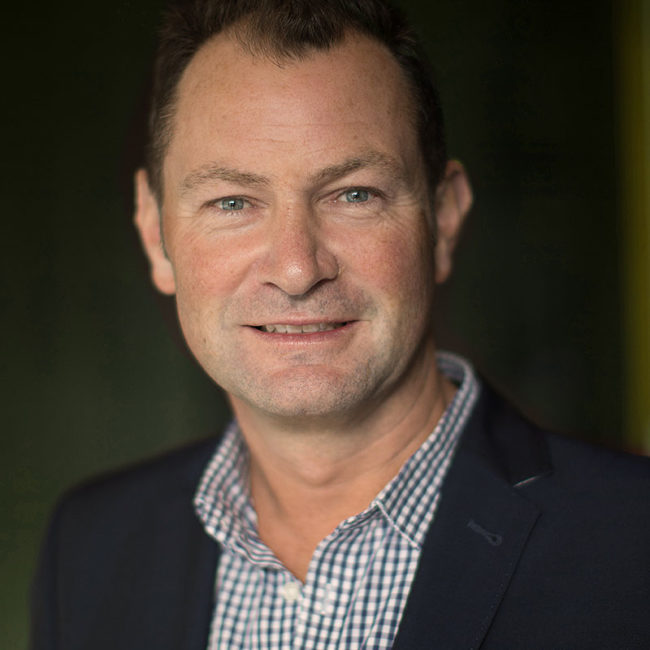 David Llewellyn
David has a degree in Economics, an MBA from RMIT and attended the prestigious Babson College in Massachusetts, where he studied Strategic Retail Management.
David has spent the last decade with Wesfarmers in transformational leadership roles at Officeworks, Target, Pacific Brands and Coles.
As General Manager of Marketing, David has led large teams, managed large budgets and delivered highly acclaimed & effective marketing campaigns. In each of these roles David worked with leading global management consultants, international advertising, digital and media agencies.